Exterior Paving Cleaning at Ringwood Leisure Centre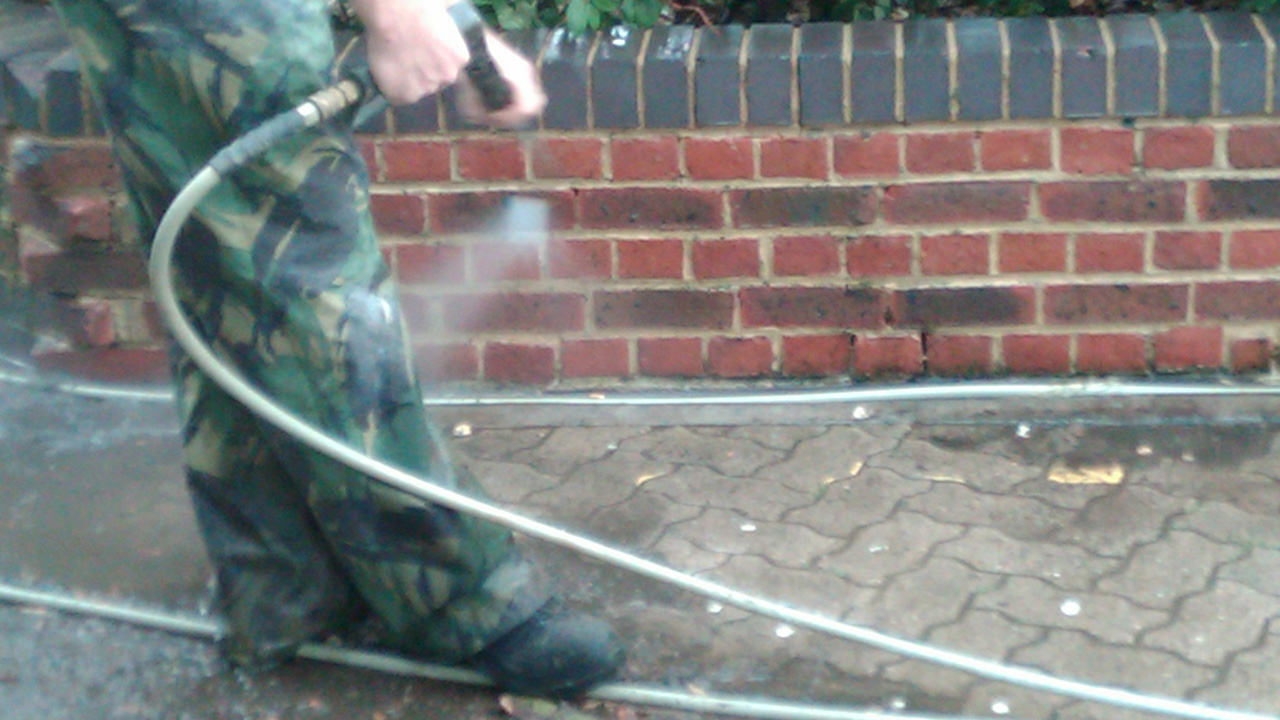 Renue UK have carried out a Exterior Paving Cleaning project at Ringwood Leisure Centre.
Case Study > Exterior Paving Cleaning, Ringwood, New Forest
The Main Entrance Paving at the Ringwood Leisure Centre in the New Forest was covered in algae and needed a Exterior Paving Cleaning project to restore and protect the surface. This floor is in a very high traffic area and had seen very little attention over recent years.
We have been providing specialist cleaning services for the New Forest District Council Leisure Centres for several years.
On this occasion we were called in to complete the Exterior Paving Cleaning/strong> Project at Ringwood Leisure Centre.
This Exterior Paving Cleaning project included a deep clean of the extensive entrance forecourt and a low brick wall.
All surfaces were pre-treated with a specialist cleaning product which killsoff the algae and thus makes it easier to remove before the main Exterior Paving Cleaning process completed the task.
Our services include:
Consultancy
Exterior Paving Cleaning
Exterior Paving Sealing
Exterior Facade Cleaning
Algae Treatments
Brickwork Cleaning
Even if you feel or have been told that your surface is beyond repair please contact us.
Renue UK have managed successful Exterior Paving Cleaning projects that have been in a very bad condition meaning that the customer has avoided the expense and disruption that having a floor replaced will incur.
Please Contact Us With Any Questions Or To Arrange A Free Site Survey