Wood Floor Restoration Grade 1 Listed Library Combe Bank School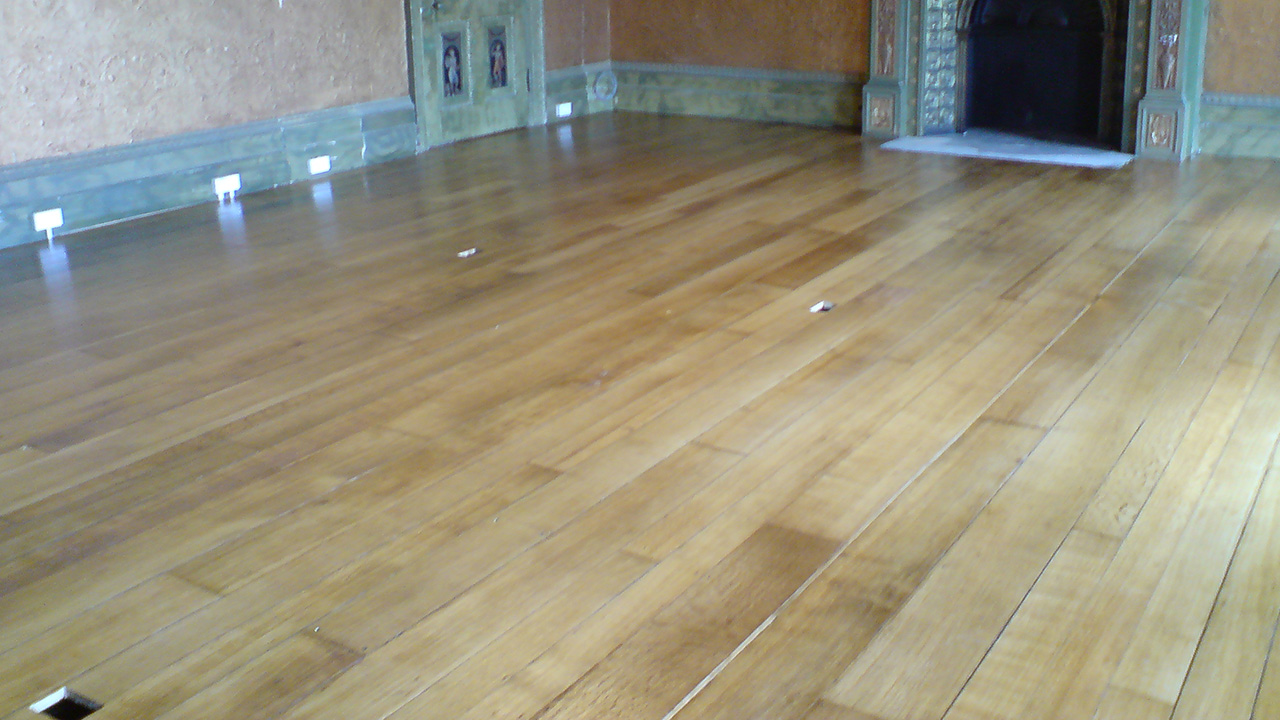 Renue UK have carried out a Wood Floor Restoration project at Combe Bank School.
Case Study > Wood Floor Restoration, Sundridge, Kent
Renue-UK have been renovating the Wood Floors at Combe Bank School in Kent for many years. We currently maintain several high traffic areas on an annual basis, these areas include the main school hall, dining room and staircase between the two. These areas are deep cleaned and re-sealed using two coats of Granwax Master Finish.
On this occasion we were asked to carry out a Wood Floor Restoration Project in their Grade 1 Listed Library on the original part of the building
Combe Bank School in Kent are a long standing client of Renue UK. Over the last 8 years we have carried out several Wood Floor Sanding projects and maintained all of the wooden flooring in this stately private school.
Every year Renue UK carry out a  Wood Floor Sanding program in the most frequently used areas, the Main Hall, the Dining Hall, the Anti-Chapel and the Staircase
By maintaining these areas on a regular basis, the wooden flooring is kept in excellent condition.
The  Wood Floor Sanding program involves a deep clean of the wooden floor followed by the application of an additional two coats of seal. By doing this the seal becomes the wear layer as opposed to the surface of the wood. This preserves the life of the wood itself as well as keeping the floor looking clean and fresh.
Our services include:
Consultancy
Wood Floor Sanding
Granwood Floor Sanding
Deep clean
Sealing
Court Markings
Deep Cleaning on all Sports Surfaces
Why choose Renue UK for your Wood Floor Restoration project?
Renue UK specialise in Wood Floor Restoration, cleaning and maintenance of all types of wooden flooring and have carried out many successful projects throughout the UK.
Our system for Wood Floor Restoration uses the most efficient dust extraction systems available, thereby significantly reducing airborne dust. We use the best sanding machinery, as well as the most advanced wood floor coatings, producing a stunning finish to your wooden floor as well as providing a safe, durable and long lasting surface.
The finish will be a credit to you and your facility and can increase revenue as well as being a boost to the image of your facility.
If your floor does not require a complete Wood Floor Restoration project, we are able to provide you with a deep clean and seal, also using the best materials available.
Following the Wood Floor Restoration project, you will also find that the surface will be easier to maintain, and we shall provide with an appropriate cleaning program for your cleaners to follow. We can also provide training on how to maintain the surface if required.
Even if you feel or have been told that your floor is beyond repair please contact us.
Renue UK have managed successful Wood Floor Restoration projects on many floors that have been in a very bad condition meaning that the customer has avoided the expense and disruption that having a floor replaced will incur.
Please Contact Us With Any Questions Or To Arrange A Free Site Survey