Vinyl Floor Deep Clean -Bannatyne Tower 42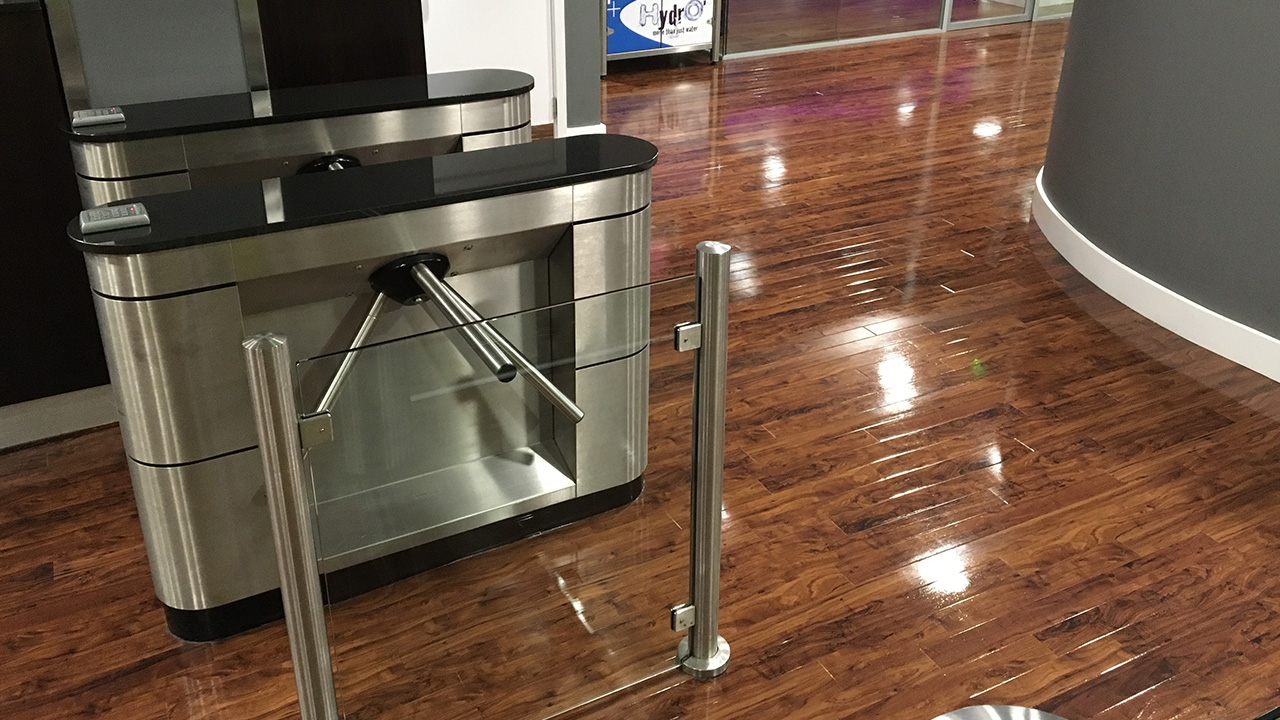 Renue UK have carried out a Vinyl Floor Deep Clean project at Bannatyne Tower 42.
Case Study > Vinyl Floor Deep Clean ,London
Following a major Refurbishment at Bannatyne Health Club Tower 42 in London, The brand new Karndean Flooring was in need of a deep clean and polish in time for the Grand Opening.
We carried out this Vinyl Flooring Deep Clean overnight and the results were amazing.
The transformation of this area was truly amazing and the true beauty of this floor was revealed, which made the whole area several shades brighter.
Our services include:
Consultancy
Wood Floor Sanding
Granwood Floor Sanding
Deep clean
Sealing
Court Markings
Deep Cleaning on all Sports Surfaces
Even if you feel or have been told that your floor is beyond repair please contact us.
Renue UK have managed successful Vinyl Floor Deep Clean projects on many floors that have been in a very bad condition meaning that the customer has avoided the expense and disruption that having a floor replaced will incur.
Please Contact Us With Any Questions Or To Arrange A Free Site Survey