Poolside Deep Clean – Bannatyne Ashford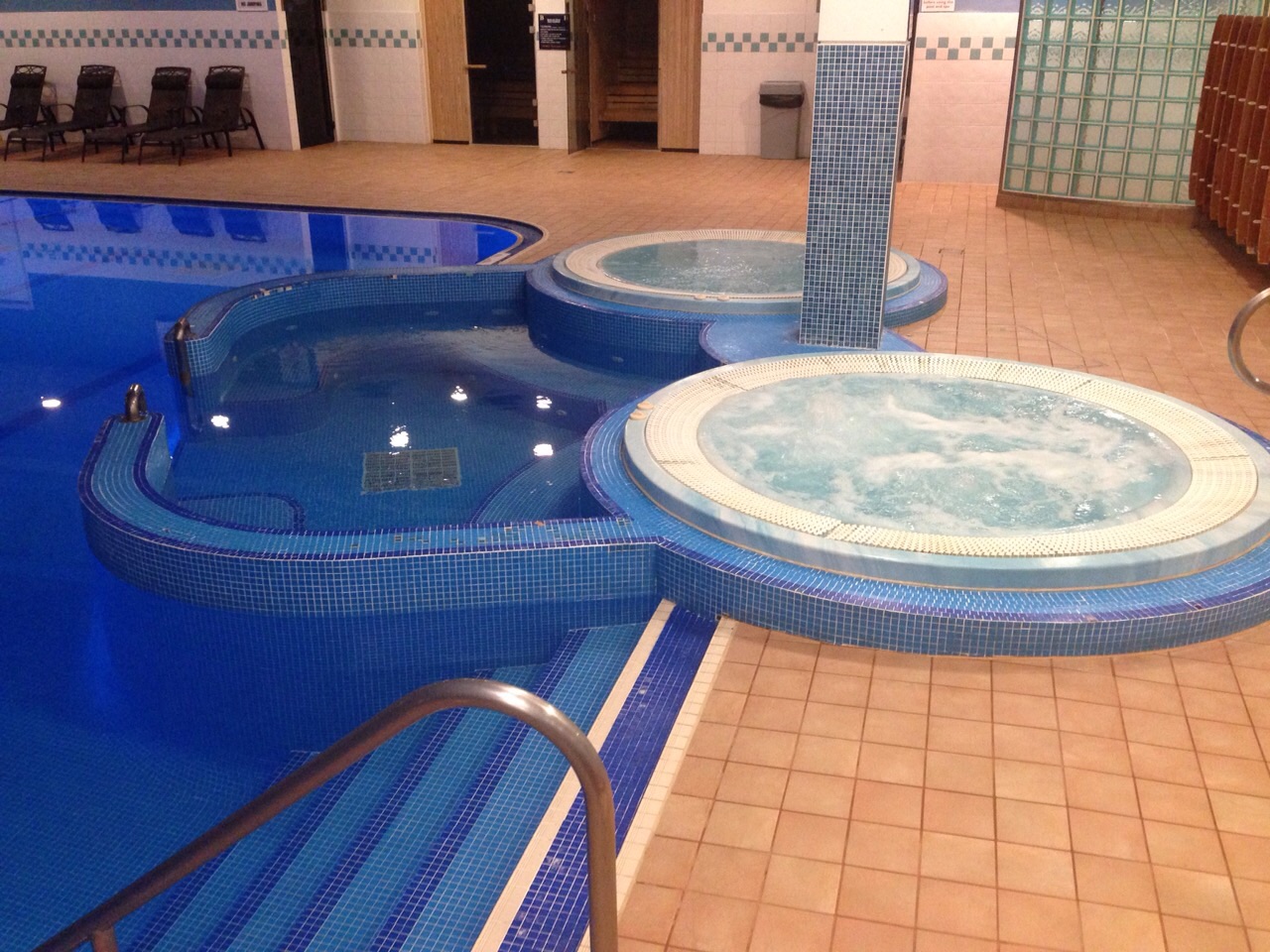 Renue UK have carried out a Poolside Deep Clean project at Bannatyne Ashford.
Case Study > Poolside Deep Clean, Unit 2 Lower Terrace, Eureka Leisure Park, Ashford
The Poolside Spa at Bannatyne Fitness in Ashford had a major build up of limescale and ingrained dirt. Not only was this unsightly but it was also affecting the slip resistance of the tiles. This is a regular problem at this Club as it is in a very hard water area.
We carried out a Specialist Poolside Deep Clean using acidic products which have been specifically designed to be used in the wet leisure environment.
Following this Poolside Deep Clean the tiles are now back to their original condition, with the correct slip resistance and are also much easier to clean.
Over the last few years Renue UK have carried out Poolside Deep Cleans in 14 different Bannatyne Fitness Clubs in London and the South.
Our services include:
Poolside Deep Clean
Spa Area Deep Clean
Changing Area Deep Clean
Slip Resistant Treatments
Rust Removal
High Level Cleaning
Even if you feel or have even been told by experts that your poolside or wet areas is beyond cleaning, please contact us as we have managed to successfully restore many floors that have been in very bad condition. The customer has therefore managed to avoid the massive expense and disruption that having a floor replaced will incur.
Each  Poolside Deep Clean  is different and so will require a free site survey in which we will test areas of your poolside or wet areas to see what we need to do and to give you an idea of the finished result.
We understand access times can be an issue and so we will work when it is best for you and with most renovations there is no down time required.
Please Contact Us With Any Questions Or To Arrange A Free Site Survey