Exterior Facade Cleaning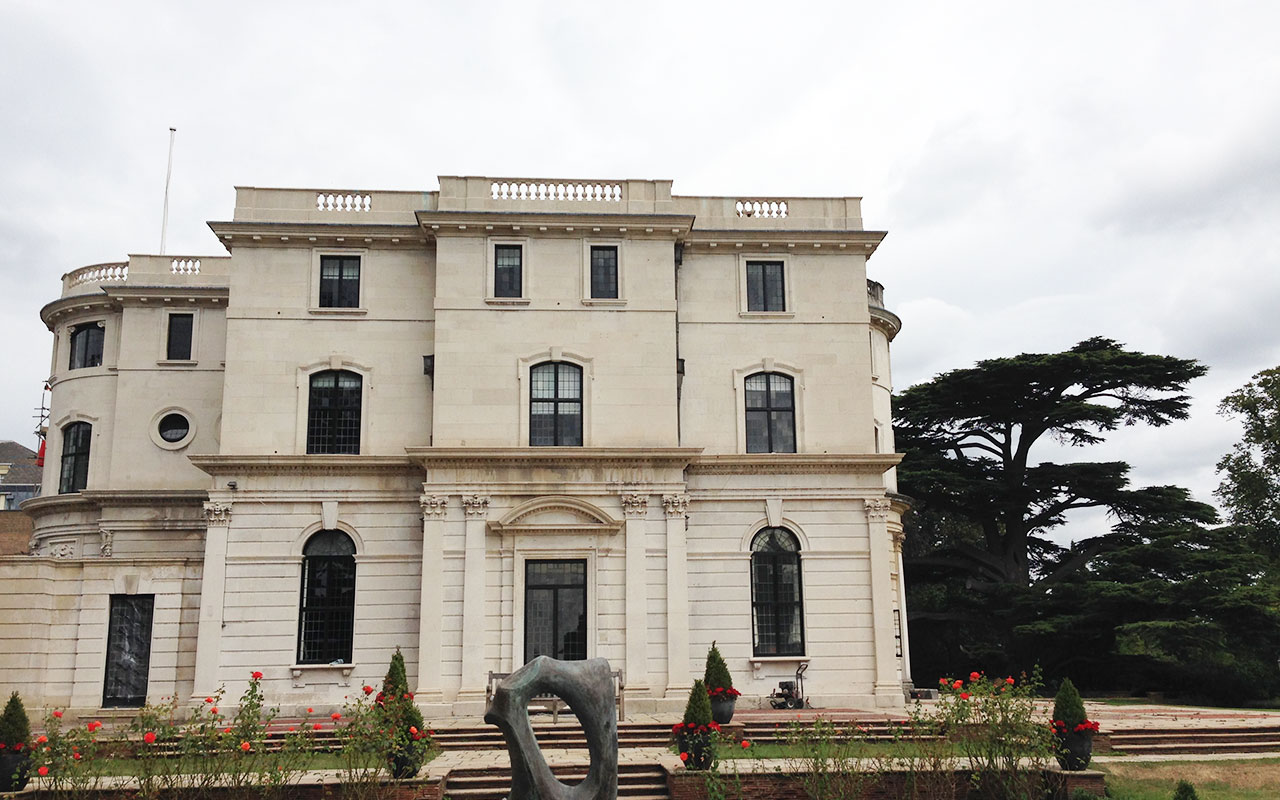 Renue UK specialise in Exterior Facade Cleaning and have carried out many successful projects throughout the UK. The presentation of your building is very important as it is often the first thing your customers will see. Therefore it is important for the outside to be clean and presentable, by means of Exterior Facade Cleaning. Being open to the elements exterior surfaces can become dirty, often with moss, algae and efflorescence spoiling the appearance.If you are near a road then carbon build up will also cause a problem. Renue UK have developed cleaning methods that will renovate the exterior of your building to a very high standard. The products we use are some of the best in Europe, and achieve amazing results. As a company we have worked on many projects from modern warehouse buildings to National Heritage sites and understand the complications and restrictions that apply to such.
Our Exterior Facade Cleaning services include:
Exterior Facade Cleaning
Stone Renovation
Brick Cleaning
High Level Cleaning
Cladding Cleaning
Window Cleaning
Paving and Patio Cleaning and Renovation
We are fully insured and trained to use all types of access equipments.
Even if you feel or have been told that your floor is beyond repair please contact us.
Renue UK have managed to successfully carry out many Exterior Facade Cleaning that have been in a very bad condition meaning that the customer has managed to avoid the expense and disruption that having a floor replaced will incur. Please Contact us with any questions you have and to arrange a free site survey